"I can't marry a poor man" – Says Blogger
The successful blogger admitted in an interview that she would not consider marrying someone who is not wealthy.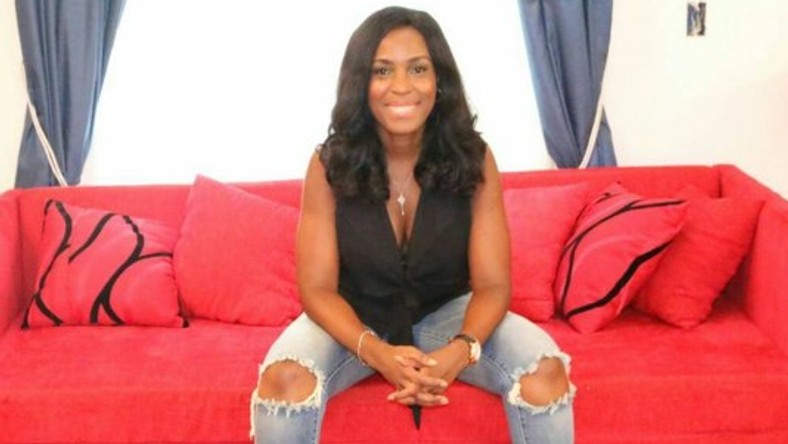 Celebrity blogger, Linda Ikeji is not the bit reserved when it comes to her taste in men, after stating that they can be anything but poor.
Ikeji mentioned this in an interview published today, November 5, 2016 by The Nation News.
The blogger disclosed that she has been getting quite a lot of marriage proposals, but only wants a man she can look up to.
She was cocky when she mentioned that she can get married at any instant if she wills.
Getting a husband has never been a problem according to her.
"I keep telling people. It's not that men are scarce. They are not scarce. The type of men that some of us are looking for are scarce.
"If I want to get married next week, I can. I want a man that I can look up to. Somebody that inspires me, somebody that will push me, motivate me; somebody who has had some success in his own career.
"I'm inspired by successful people. I can't wait to meet someone like Tyler Perry."
Concerning if she can marry someone who is not wealthy, she said, "No, I can't marry a poor guy and I'm being honest about it. He doesn't have to be rich but let him be successful in his own way."
Linda Ikeji's successful career as a blogger hasn't been without controversies.
Earlier in the year 2016, she was involved in an online spat with Starboy Worldwide artiste, Wizkid, who lashed at her for a report she published about him getting evicted from his apartment.
This went on to become a police matter settled by the Lagos State Commissioner of Police, Fatai Owoseni.
It was also alleged that the money she used in acquiring her Banana Island mansion were from payments she received from Sambo Dasuki, a former National Security Adviser who served under the President Goodluck Jonathan administration.